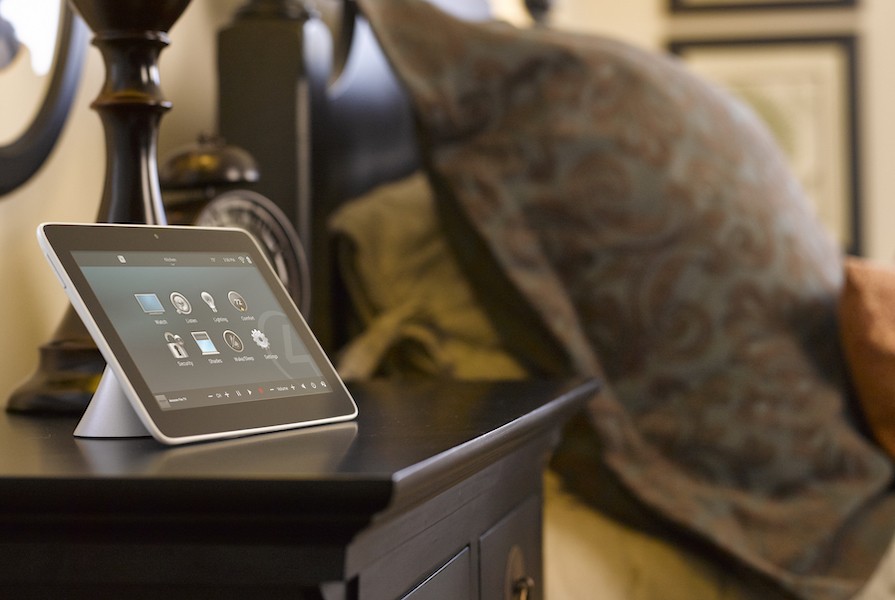 Explore the Benefits of Complete Home Control
Are you curious how smart technology can help you create a more comfortable and efficient home? Meet Control4 – the innovative home control solution that allows you to manage all of your home's smart systems and devices from a single, easy-to-use interface. 
Continue reading to learn how Control4 can help you have the ultimate automation experience in your Raleigh, NC, home.