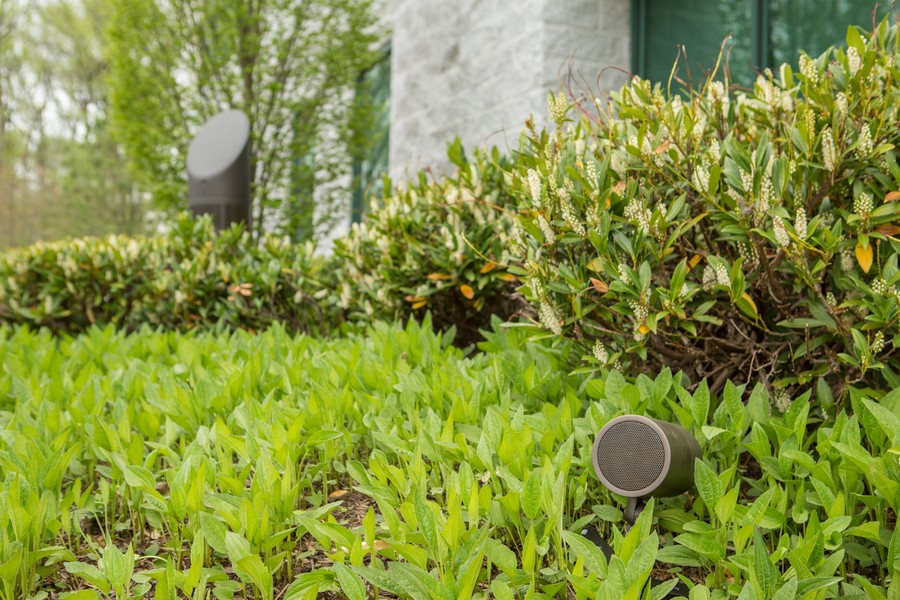 Upgrade your outdoor entertainment by adding speakers throughout the yard
Outdoor audio is a popular entertainment solution among luxury homeowners. Not only does it deliver high-performance audio, but it also enhances the aesthetics of your yard. They are engineered to be unlike any ordinary speakers that are used indoors. An outdoor speaker system delivers a uniform sound and high quality throughout open areas. In addition, since they are designed for use in exteriors, they can handle extreme temperatures and changing weather conditions, making them highly durable.
Curious about the perks of these world-class installations in your Raleigh, NC, home? Read on to discover more!