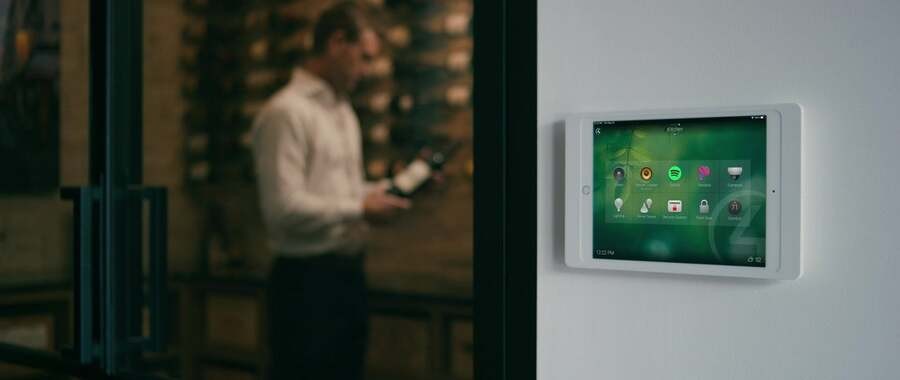 Experience a Home that Prepares Itself for You in Advance
Those who have experienced the world of smart homes understand the incredible ease of living and enhanced enjoyment it provides. However, for anyone who hasn't yet embraced this growing technology, it's a little difficult to grasp the life-changing possibilities. Lights that change to millions of colors? High-fidelity audio in every room, coming out of thin air? Window coverings that control daylight with no effort on your part?
Home automation can seem quite extraordinary and a little surreal. However, once you experience it, there's no going back. It's like hearing your favorite song from the best loudspeakers for the first time. Nothing ever compares, and you're hooked, destined for audiophile nirvana. 
Here, we'll explore the makings of a smart home and share a few of our clients' favorite integrations in Raleigh, NC.