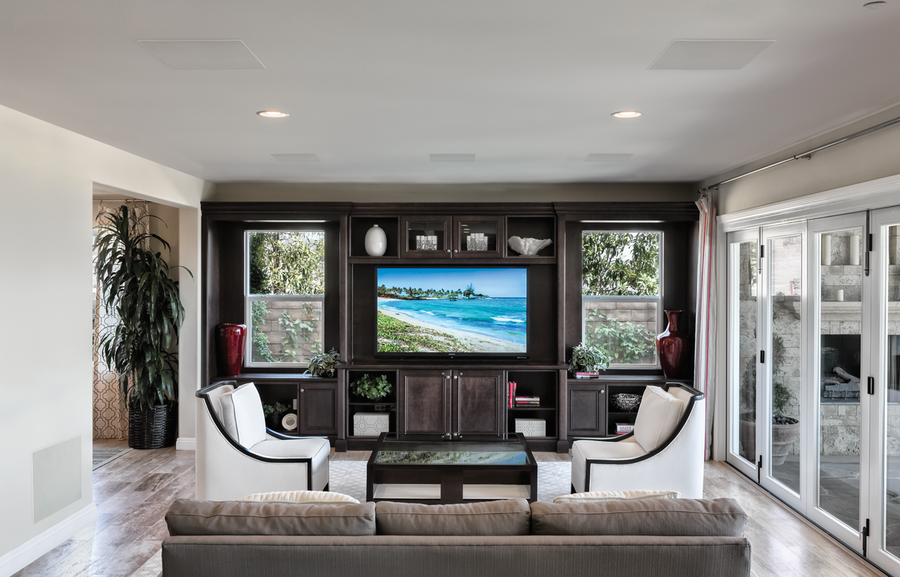 Learn why home audio distribution is a job for smart home professionals, not a DIY project.
Are you ready to upgrade your home to the way of the future? Do you dream of home audio distribution that is as innovative as it is functional, and customized to your unique needs? If you've thought about installing this system yourself by purchasing software and equipment from Best Buy or other electronic stores, we at Synergy Integrated Systems in Raleigh, NC strongly advise you to consider hiring a professional.
Home automation companies like ours live and breathe technology, and we know how to customize your audio preferences to the unique landscape of your home. Read on to learn why partnering with us is the right choice for your modern home.