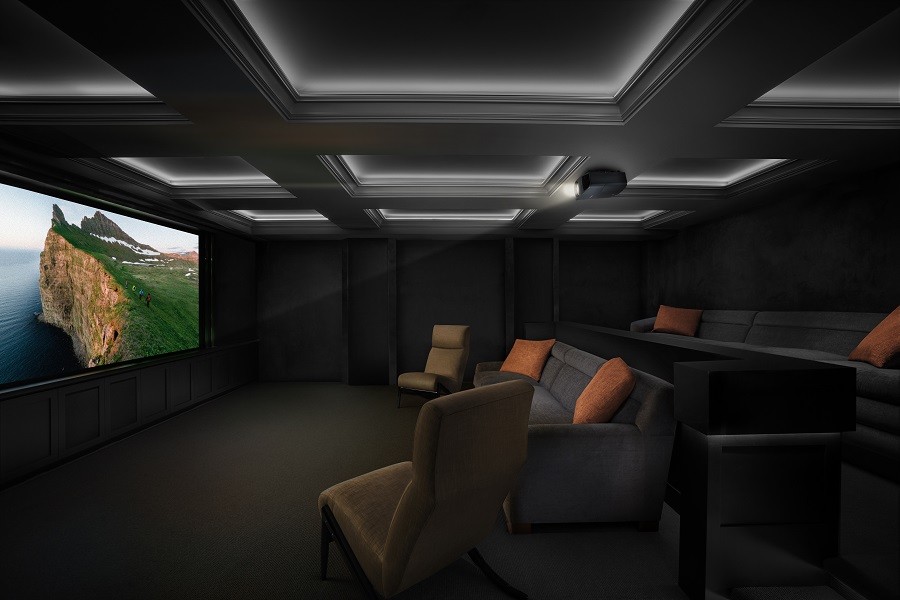 Capture The Magic and Majesty of The Cinema Experience That Goes Beyond Your Expectations
Movies hold a special place in world culture. It is one of the few art forms that communicates across continents. In the short 125 years since the Lumiere brothers first exhibited their films in Paris, the medium has become a globally dominant force.
Film is unique in its ability to enrapture us in storylines, transporting us to other times, dimensions, and personal perspectives. A home theater installation offers the thrill and excitement of a cinema experience right in your house.
If you are intrigued by the possibilities for your Raleigh, NC smart home, continue reading below.