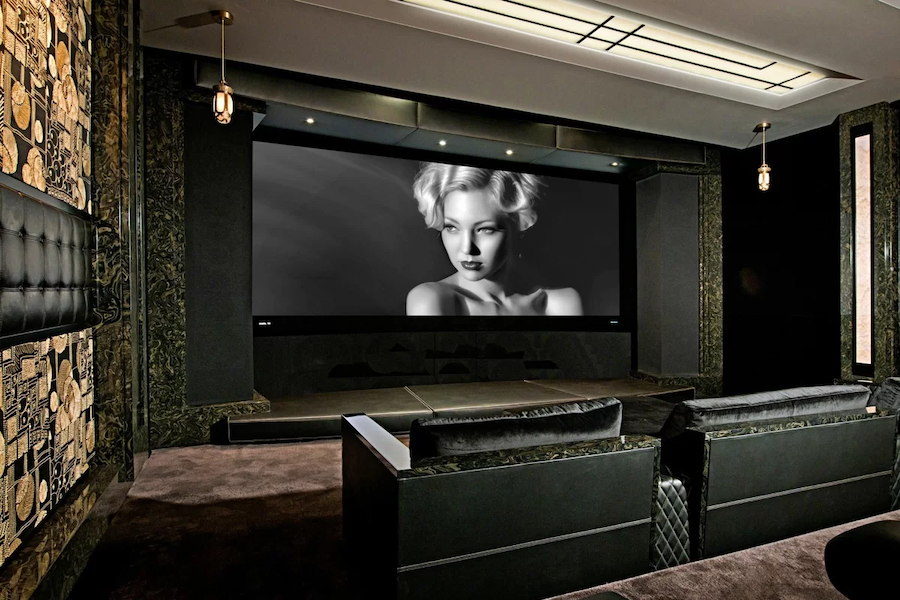 How You Can Enjoy a Stylish and Sophisticated Home Theater
A home theater brings the high-quality audio and visual experience of a movie theater to the intimacy and privacy of your home. If you are considering adding a private cinema to your Raleigh, NC home, you may be wondering if you need to hire a professional or if it's feasible to do it yourself. However, home theater design is more complex than you may think.
From TV and projector installation to wiring, smart home integration, and room design, the entire process requires creativity and skill. Keep reading to see why you need to hire a professional for all aspects of home theater design.