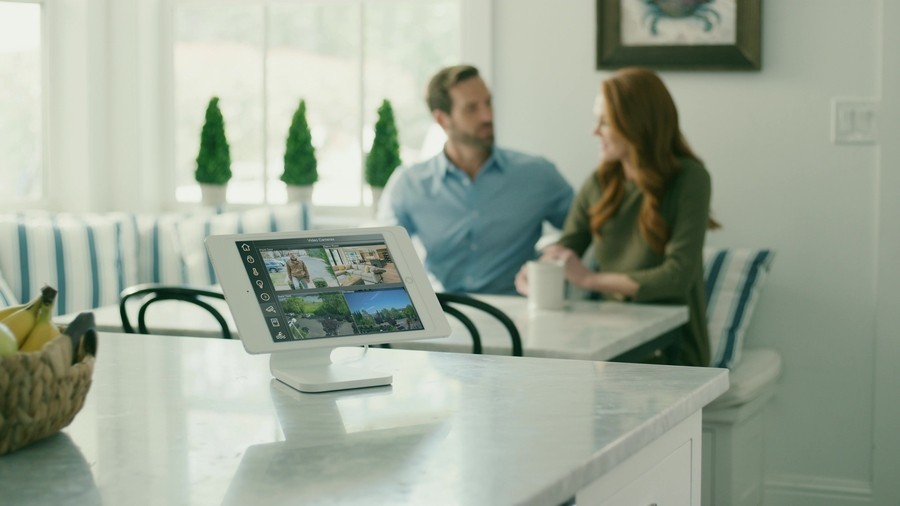 Create a dream space by installing an Elan system in your home
If you're old enough, you may remember what it was like to control your TV with a remote instead of getting up to turn it on. What luxury, or so you thought! Years later, smart Wi-Fi and smart control arrived. Then, you could control light switches and other "smart" devices with your smartphone. Even today, most people use their phones to control smart technologies in their homes. The problem is . . . they aren't all connected!
By connecting all home technologies, Elan home automation gives you a simple platform that's not only easy to use but also acts as the central control hub. Be it indoors or outdoors, all connected technologies in your home can be adjusted with a single touch on a tablet or Elan smartphone app. Read on to learn more about the benefits of having the Elan system in your Raleigh, NC, home.