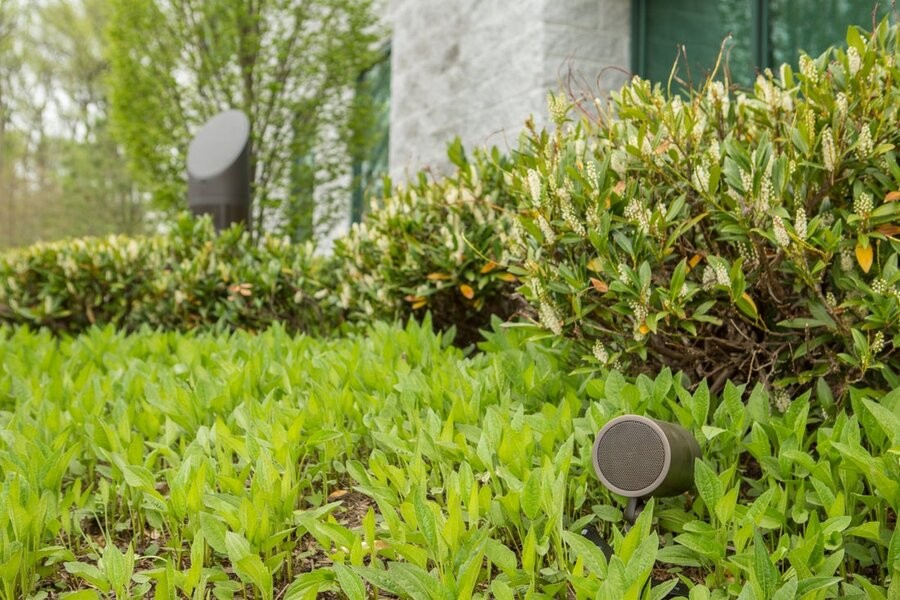 Coastal Source Provides Entertainment in Rain or Shine
There's no need to keep the fun and entertainment cooped up inside your home's interiors! Extend well past your Raleigh, NC home's backdoor and bring your favorite media to your backyard and patio area. Liven up a backyard cookout, tailgate, or movie night under the stars with high-end outdoor audio that transforms any occasion. 
But top-tier audio throughout your outdoor spaces requires the proper solutions! Outdoor speakers from Coastal Source can create the ultimate surround sound experience in your own backyard.
Keep reading below to learn more about the endless benefits and features of this outdoor audio setup.